2019 Robert D. Lanphere Sr. Memorial Scholarship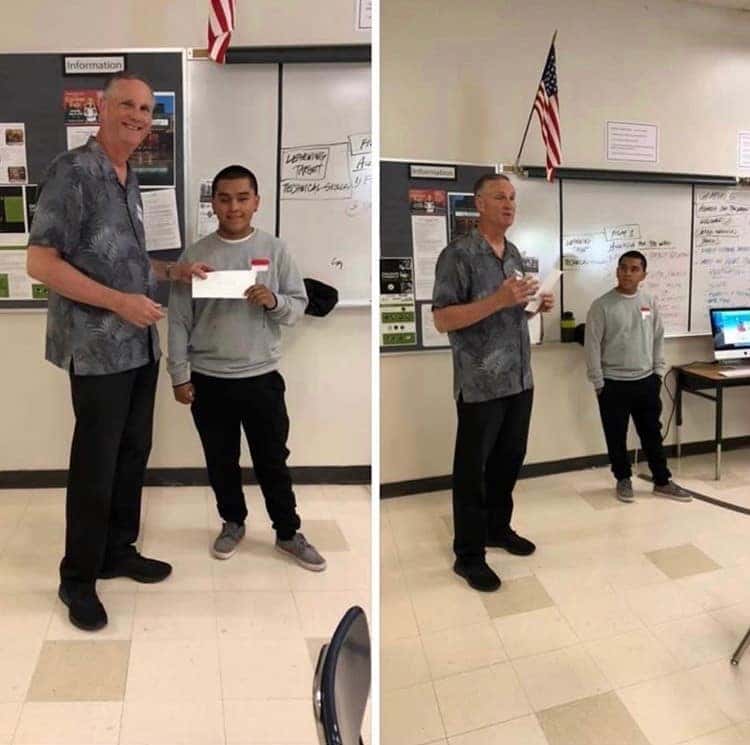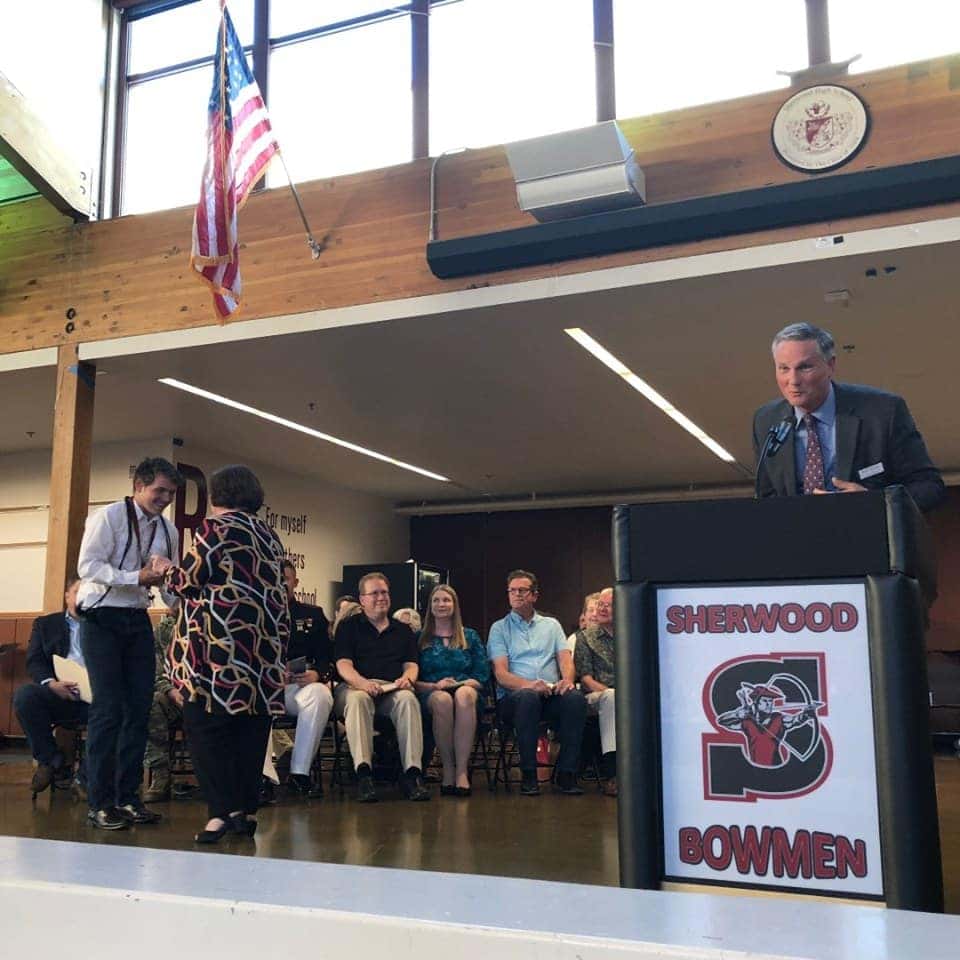 In honor of our founder Robert D. Lanphere Sr., Lanphere Auto Group was proud to present the first ever Robert D. Lanphere Sr. Memorial Scholarships to three well deserving high school seniors. Edgar Gonzalez of Westview High School, Zhenya Tilley of Sherwood High School, and Jesus Espinoza of Newberg High School each received a $1,000 scholarship to further their educations at Portland Community College (PCC) in the Automotive Department.
This scholarship is payable toward tuition and tools for the following programs at PCC:
There is nationwide shortage of technicians, and somewhere north of 50,000 jobs will be vacant in the coming years. This provides a great opportunity for individuals who are passionate about cars and working on them to position themselves for a career that can pay six figures over time. The Lanphere Auto Group has a vested interest in providing a career path for future technicians. This program through PCC is a great starting point for such a career.
Stay tuned for details on how to apply for next year's scholarship.
To learn about Lanphere Auto Group's career opportunities in Auto Service and more, visit us at driveyourcareerforward.com.